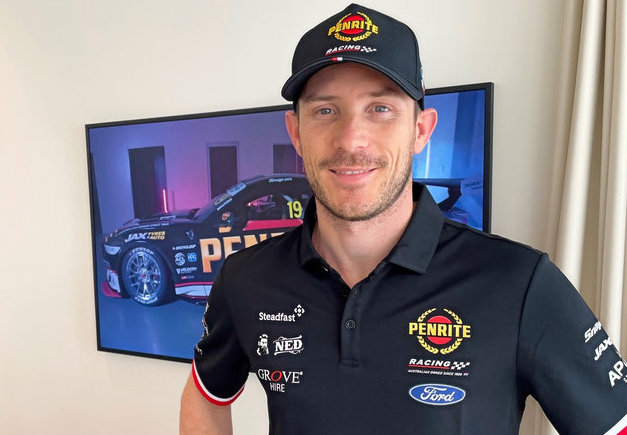 07 March 2023
Porsche factory driver Kévin Estre will join Grove Racing for the 2023 Supercars endurance events.
 
Currently piloting a Porsche 963 in the World Endurance Championship, Estre has previously won GT races such as the Spa 24 Hours, LeMans 24 Hours, Nürburgring 24 Hours as well as the 2018-19 FIA WEC GTE Driver's Championship.  
 
He will join existing main game drivers David Reynolds and Matthew Payne as well as recently announced endurance driver and current Bathurst champion Garth Tander at Sandown and Bathurst.   
"Really glad to join the Penrite Racing team for this year for the enduros as a co-driver," said Estre.
"It is a championship I always loved, and I remember watching races with my Grandpa on the sofa being a really young kid in France. I can't wait to be in Sandown and Bathurst and drive this awesome car!"   
 
Team owner Stephen Grove added: "When the IMSA calendar came out and it was evident there would be a clash with Matt Campbell, it was vital that we signed the best possible endurance driver we could find. Kévin is an incredible talent and someone who's had great success at the highest level for a long period of time. 
 
"His raw speed was our first attraction to him, however his experience in long-distance races meant that he was the perfect fit. He's used to working with some of the most accomplished racing teams in the world and we can't wait to see what he brings to Penrite Racing.
 
"Having driven at Bathurst before and being a big fan of Supercars, we were confident that there would be a relatively short learning curve for someone of his stature and professionalism."