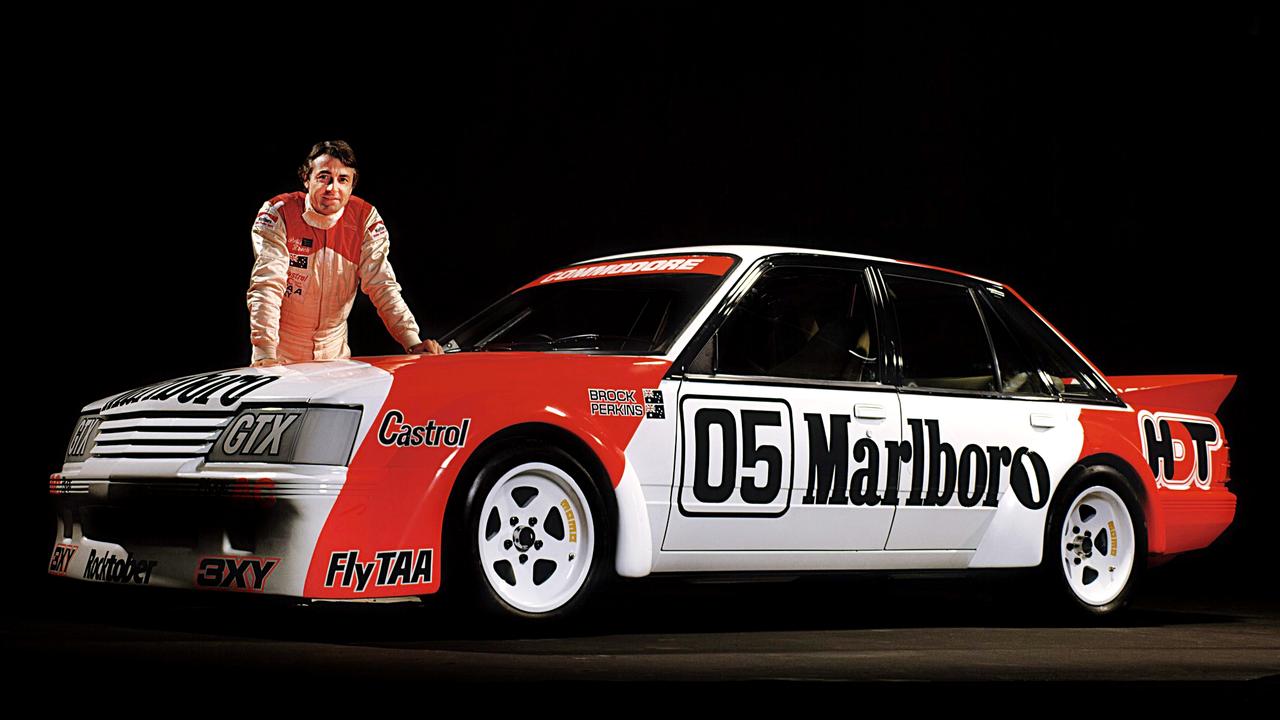 17 September 2023
Peter Brock is arguably the most famous Australian touring car racer – a Holden hero who conquered Mount Panorama a record nine times and enjoyed championship success in a long and storied career.
SupercarXtra Magazine issue #129, a celebration of the best drivers in the history of Australian touring cars, looks back on Brock's best wins, cars, co-drivers and more from his racing life.
CLICK HERE to purchase the print edition of issue #129.
CLICK HERE to purchase the digital edition of issue #129.
The 1979 Bathurst 1000 ranks amongst his greatest wins – pole position, led every lap, fastest lap on the final lap of the race, won by six laps. The most dominant performance in Mount Panorama history.
He won the race in the Holden LX Torana SS A9X, the most successful Torana for Brock given his championship success in 1978 and his crushing win at Mount Panorama in 1979.
The Group C-spec Holden VK Commodore may have had a short lifespan but the iconic dayglo-liveried 'big banger' became an instant cult classic with dominant wins at Sandown and Bathurst.
In terms of rivals, Allan Moffat and Brock's battles at Bathurst did more for the Ford and Holden rivalry than any other drivers. They won eight of the Bathurst 500/1000s held in the 1970s, fittingly four each.
Johnson took over where Moffat left off, carrying the Ford fight against Brock and Holden into the 1980s with their battle for the 1981 title the best of the lot.
Jim Richards and Brock were the original dream team, a combination that became the first to score a hat-trick of Bathurst wins from 1978 to 1980.
Perkins took over where Jim Richards left off, not only scoring a hat-trick of Bathurst wins from 1982 to 1984 but playing an important role in developing the Holden Dealer Team's Commodores.